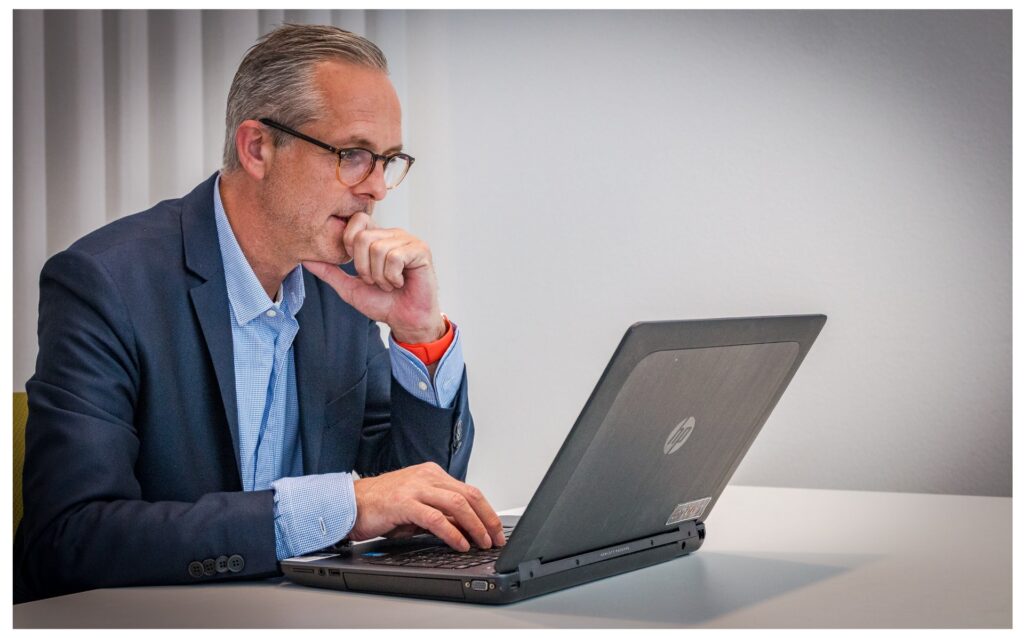 I am Harry Brown and the owner and lead handicapper at Harry Brown Sports. The mission behind my company is to be successful, profitable and to provide an income generating investment vehicle for my clients.
Many people make money thru their jobs but few know how to make money outside of their main employment. It gives me great pride and satisfaction knowing that I can enrich the lives of my clients by being a profitable sports handicapper.
Nothing puts a bigger smile on my face than getting an email, phone call or text from a happy client that is thrilled to be making extra income from my sports betting advice. The best part is I play all of my plays personally so we are in this together. It's a fun ride that I enjoy immensely.
I won't bore you with a novel about my life story other than to share some highlights that I'm tremendously proud of. I grew up in Greenwich, Connecticut and own a PhD in Statistics from the College of Arts and Sciences at Boston University.  I'm a humble guy who is happily married and a proud father to two terrific kids. They are my life.
Before I became fortunate enough to start my own sports handicapping business full-time, I worked over 27 years for Fidelity Investments. My passion is statistical analysis and sports betting so it's been a great thrill to pair them together and build my business behind it.
That's basically a quick background of who I am and what my life is about. Please know that I value all of my clients and understand that I work for you. I hope you consider my service and I know that you will be very satisfied with the results and hard work that I put in daily.